EEG - PURVEYORS OF NIGHTLIFE EXCELLENCE
At Evening Entertainment Group we believe life is a celebration. EEG has strategically placed 9 distinct brands with 15 locations across the United States, and set the bar for excellence in the culinary and entertainment industry. Our expanding list of venues, positioned near local attractions, shops, and hotels, are bringing good times to Scottsdale and other major cities including Houston and Dallas. An EEG venue is the perfect destination for your corporate outing, private event, or a memorable evening out with friends. EEG, setting the standard for nightlife excellence.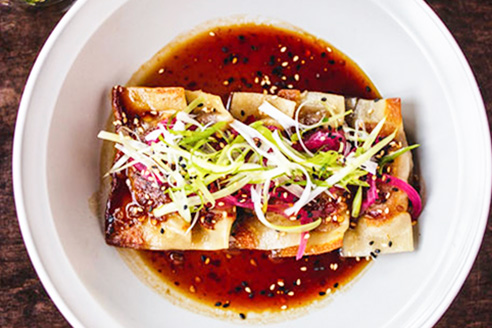 Dining
EEG works with renowned Chefs to create signature dishes and subtle twists on old favorites guaranteed to tantalize the tastebuds. Our extensive list of wine and spirits is created to perfectly complement menus that are updated seasonally bringing only the best and freshest harvest to your table.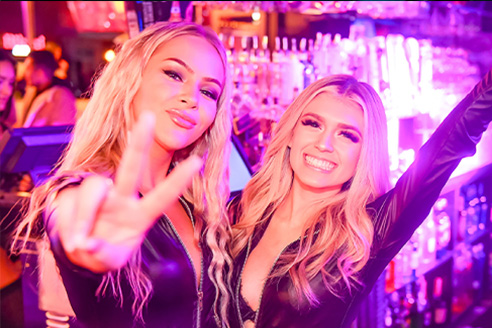 Nightlife
Indulge your guests in the ultimate sensory experience. Our lush finishes, advanced audio/visual effects and lavishly-appointed VIP accommodations unite to redefine the highest standard of nightlife entertainment. With each venue offering fine distinction, transcending the nightlife experience.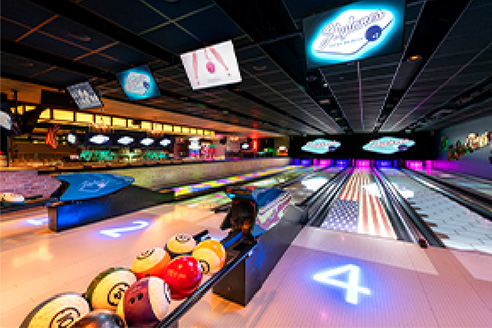 Event Planning
Experienced planners will work with you in creating an event package to enhance your event vision. Our creative services include entertainment booking, custom décor, audio/visual enhancements, creative branding and signage, custom menus, and beverage packages.

Learn more about Corporate & Private Events